#We are one #Mission #Curriculum Vitae
---
We are one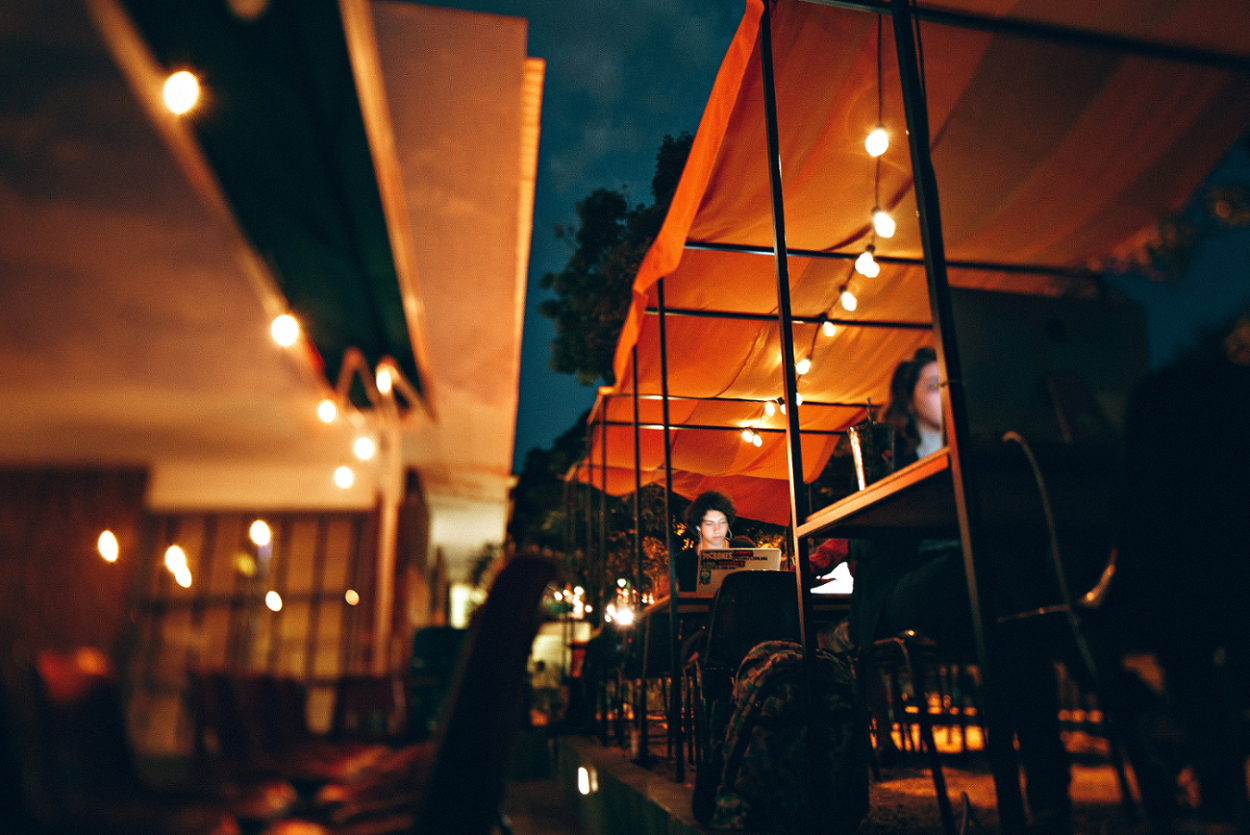 Living in a world well connected...
... we are no longer alone in our space called planet earth.

We do business everywhere. We have friends all over the world offline, as well as online. We speak foreign languages and meet new cultures.
In the last decades, the world has changed more like ever before ...
... and we are faced with heavy challenges which can be only solved together.

We change the world according to our wishes. We take the stuff which we need. We connect everthing everywhere.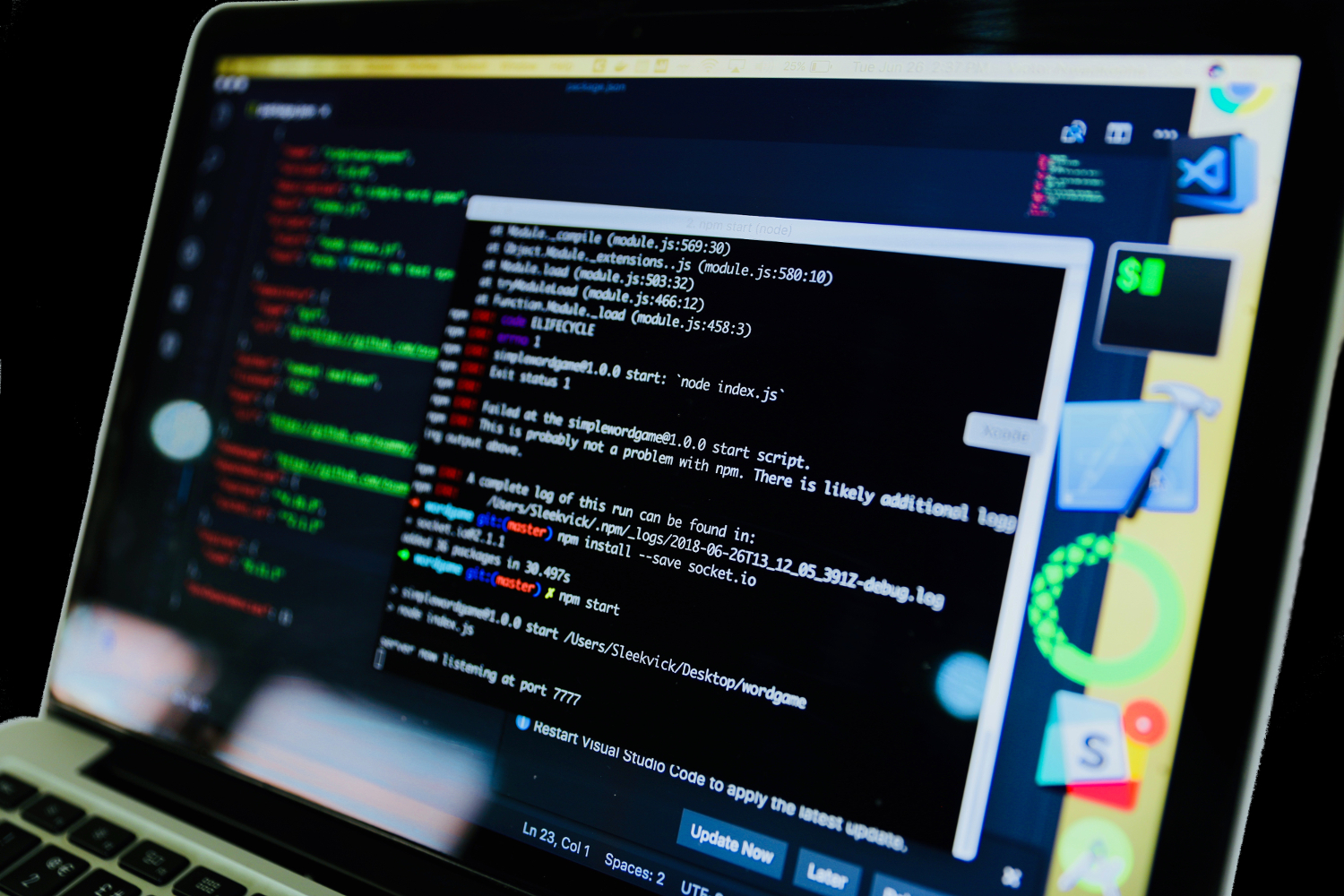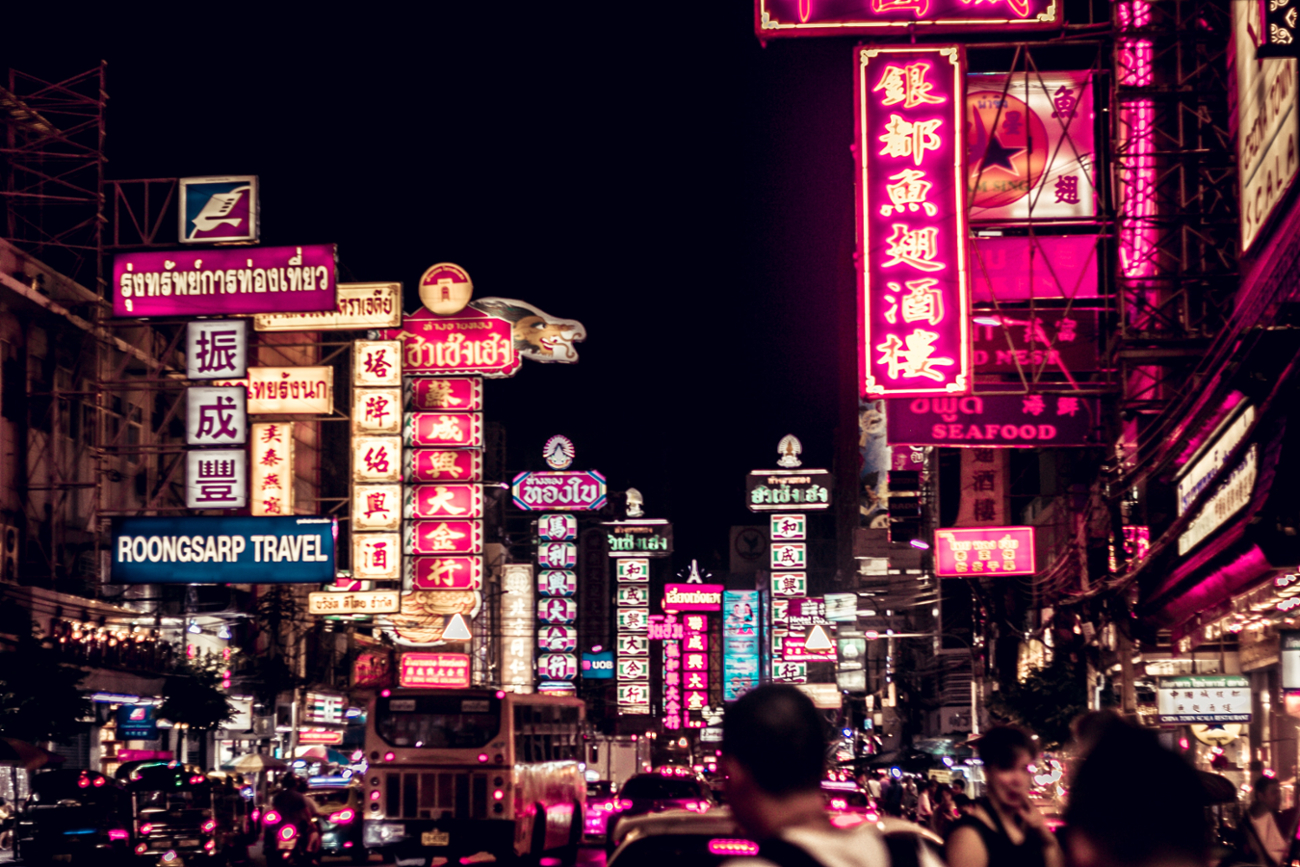 People who live in this world, want to make it better...
... but they are faced with barriers.

We are victims of criminals. We pile on the pressure by forces who benefits from bad habits and destroying. We are watched by governments and bad guys.
---
Mission
To help people, who want to make the world better, with my mathematical and technical skills to circumvent repression and censorship and protecting their privacy.
---
Curriculum Vitae
You can find my curriculum vitae as pdf version here.